Heather Bishoff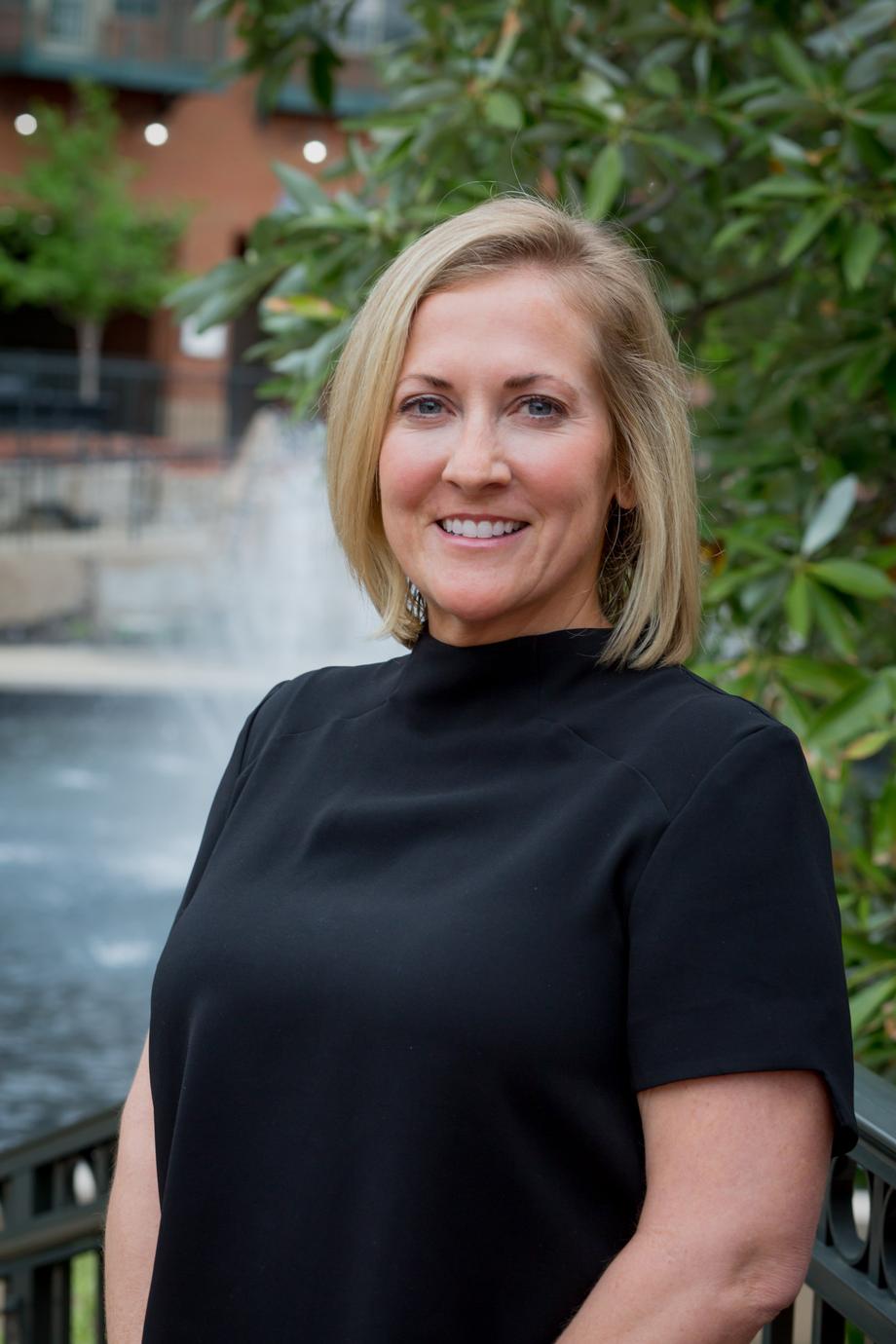 Chief Operating Officer
heather@bishofffinancial.com
Heather Bishoff is a founding member of The BFG. She focuses much of her time ensuring that our actions comply with industry standards and regulations as well as providing support to the BFG team through training, continuing education, and supervision.

While Heather enjoys many aspects of working for the BFG, her favorite is interacting with clients. Her personal touch and individual relationship with clients is her greatest reward. Heather is always looking to provide clients with an experience that exceeds expectations.

An Ohio native, Heather graduated from Big Walnut High School (Sunbury, OH) in 1992. Heather served in the United States Army and graduated at the top of her class. She also earned Soldier of the Year for the state of Ohio as well as the Midwest in 1996. She earned her degree in Finance at Franklin University. She then went on to pursue a Master's program in Organizational Leadership.

Heather also served as a three term member of the Ohio House of Representatives. She was elected in November 2012 to the 20th district in Franklin County, Ohio. Today, Heather is busy playing tennis as often as possible and being a mom to her four children: Sammi, Harry, Emma, and Jack. Recently she has embraced being a grandmother of two, Lincoln and Lucy Mokma.
It's safe to say that there's never a dull moment in the Bishoff household. If there's anything that Heather can do to make your experience with The BFG a more pleasant, don't hesitate to ask. She's always willing to help!
Heather's designations are:
Series 7 Securities Registered Representative